European organization G2 Esports have just announced that Pengu will be retiring from all R6 competition. Here is their video announcement:
G2 Pengu retiring from R6 – Origins
23-year-old Niclas "Pengu" Mouritzen is a Danish Rainbow Six Siege player. He first started his career with PENTA Sports in 2016, and after 2 years moved on to play for G2 Esports. Since he joined, he has become one of G2's signature players and prime competitors. He has accumulated an approximate total of $376,074 in esports winnings and has won many Invitational and Major events.
Here are some Pengu's best achievements in R6:
1st – Six Invitational 2019 – 17th February 2019 – $800,000
1st – Six Invitational 2018 – 18th February 2018 – $200,000
7th-8th – Six Invitational 2020 – 19th August 2018 – $110,000
1st – Six Major Paris 2018 – 12th February 2020 – $150,000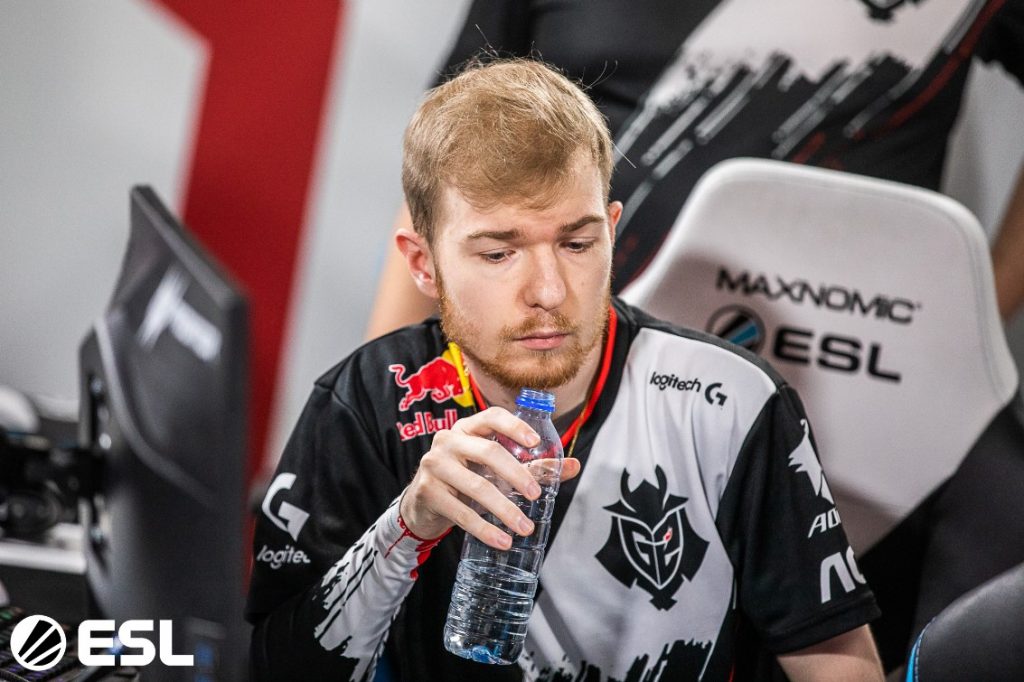 What's next?
Following Pengu's retirement, G2 Esports have opted to sign Jordan "Kayak" Morley as their replacement. Kayak also has a long history when it comes to competitive R6 and is looking to continue his career with G2 Esports. With regards to Pengu, it has been announced that he will now focus on content creation and streaming for G2.
Visit www.esportsguide.com for more news!