G2 have just announced that they will be finalizing their VALORANT roster with Davidp as their 5th. Here is their announcement:

You didn't really think we'd sign someone else right?

Welcome @G2Davidp_ to G2 VALORANT! pic.twitter.com/kAtyC3za6R

— G2 Esports (@G2esports) July 31, 2020
This is how G2's complete roster is currently looking like:

The team is still set to look for a coach, however right now there hasn't been a priority to acquire one.

Who is Davidp?

David "davidp" Prins started his esports career in Counter-Strike. He spent most of his career under team 3DMAX and then moved on to Heretics, which is where he concluded his CS:GO career. There were some decent winnings for a mid-tier professional player, such as: Winning ESEA Season 29: Global Challenge and ESEA Season 28: Premier Division – Europe, however he has never been under a top 10 team.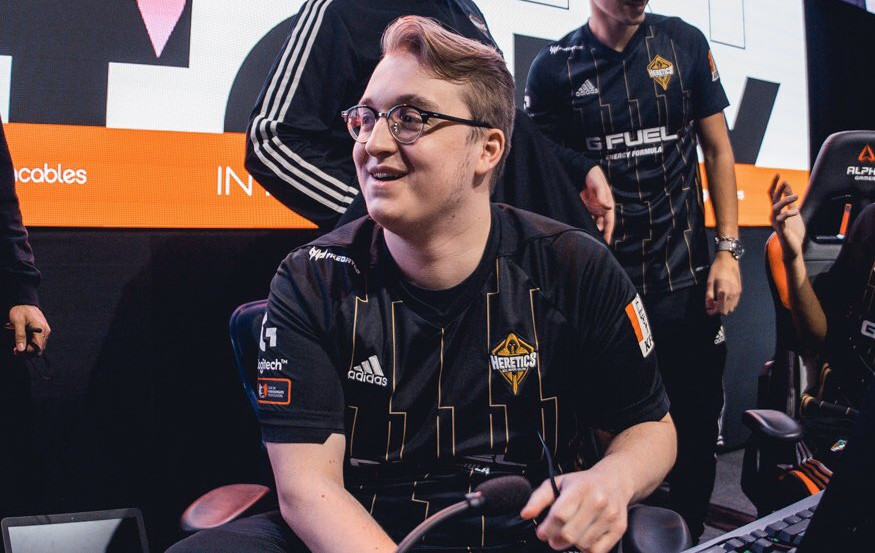 Despite his mediocre career in CS:GO, David has certainly showcased his abilities in Riot Games' FPS, VALORANT. Here is a list of some of his recent achievements:

This G2 squad has accomplished a lot already, and with Davidp now signed to G2 who will be strong enough to stop them?

Fish123 have shown decent results since adding ScreaM as a stand-in for a couple of events, however they weren't strong enough to take down the fearsome G2 roster.

European VALORANT is very exciting at the moment, players are shuffling with almost every event, and despite organizations not being very eager to enter the esport, there are many determined players which are giving it their all with hopes of someday getting signed to a top tier organization.

Make sure you don't miss out on any important news by keeping yourself updated on www.esportsguide.com!