Over the past season, it's been rather tough for G2 Esports in the LEC. Accordingly, they've regularly placed near the top, but haven't made it to a single grand final all year long. Indeed, after missing out on Worlds 2021, they announced a new roster. Supporting this roster are the G2 Esports LEC Coaches – also all new!
G2 Esports LEC Coaches – Bringing the Impact
So, the following two coaches have made the headlines with their recent signing to one of the top LEC franchises out there:
Rodrigo "Rodrigo" Oliveira – Head Analyst
Dylan "Dylan Falco" – Falco – Head Coach
The two have their fair share of experience. Indeed, Falco has been leading Schalke ever since 2019, with also a successful amount of time on Fnatic in the years prior.Also from Schalke 04, Rodrigo will help support with some top tier analysis.
They'll have the following roster to handle:
Sergen "BrokenBlade" Celik – Top
Marcin "Jankos" Jankowski – Jungle
Rasmus "Caps" Borregaard Winther – Mid
Victor "Flakked" Lirola – Bot
Raphael "Targamas" Crabbe – Support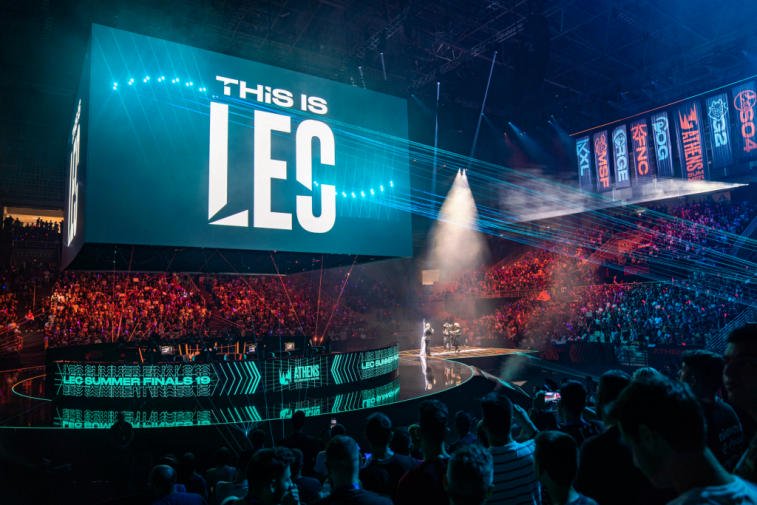 Indeed, they'll be aiming to improve on their past season results and make it to a grand final and aninternational event:
4th @ LEC Summer 2021
3rd @ LEC Spring 2021
3-4th @ Worlds 2020
For more esports news, visit: https://www.esportsguide.com/news