G2 Esports have just announced that they are benching KennyS from the main CS:GO roster. Here's everything you need to know about it:
G2 Esports Benching KennyS – Why?
G2 Esports did not state the main reason for the change, however they do address that they had long discussions with the entire team beforehand. It's no secret that G2 haven't had their best period recently. In the past 4 months, their best result was a 5th/6th placement at the BLAST Premier: Global Final 2020. After that, they've had consistent 7th/8th and 9th-12th placements. Certainly not something that the team is wishing for.
This is what coach maLeK had to say about the change:
"Kenny is a pillar within G2 and a legend in the scene. We've shared incredible moments and memories together. We all all feel that, though difficult, a new home for him will be a great opportunity to remain at the top. We are excited to have JACKZ return to the team, bringing his flair, creativity and a new balance to the team."

Source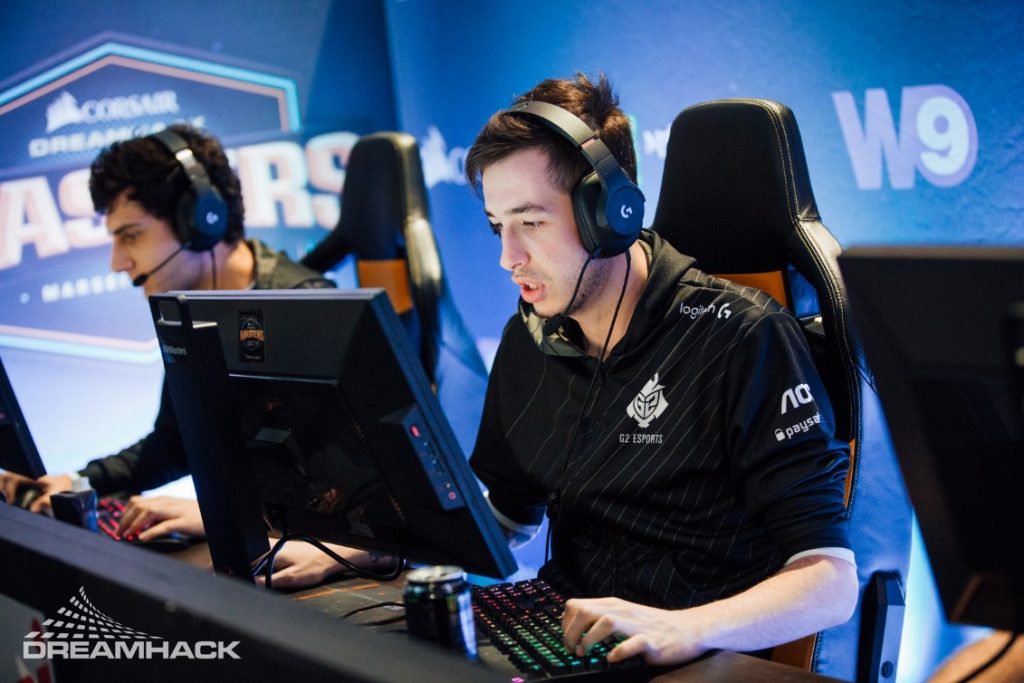 What will this change mean for the CS:GO lineup?
With G2 recently acquiring NiKo from FaZe, the team was listed as a 6man roster. However with the benching of KennyS coming through, the team is back to 5 active members, that include JaCkz. He was originally benched from the team, but now he's in a perfect position to aid G2 in getting back to the top of their game.
We'll have to wait and see how well G2 Esports adapt to their changes, and if they'll manage to get their pace up to par before their next big event!
Visit www.esportsguide.com for more esports news!