Furia's coach Guerri has just posted a statement which reveals that Furia is looking to get a sixth player for their CS:GO team. Whis will definitely be interesting, especially after MiBR's latest roster changes. Here is his tweet:
After seeing the changes in some orgs, I decided to thoroughly study the format of 6 or more players. I concluded that is the future of CS, with the support of FURIA we'll implement it in the next few months. If you want to be @furia, stay tuned. We'll bring some news soon!

— guerri (@guerri) September 23, 2020
Furia looking to get sixth player for CS:GO – Why?
Despite the pandemic limiting competition in North America, Furia were still quite a dominant team. They won both Dreamhack Open and Masters in North America, as well as BLAST Premier Spring in June. In spite of their excellent results it would be very probable that some members of the team require a short break, and this might be why Furia are opting for a sixth player for the team.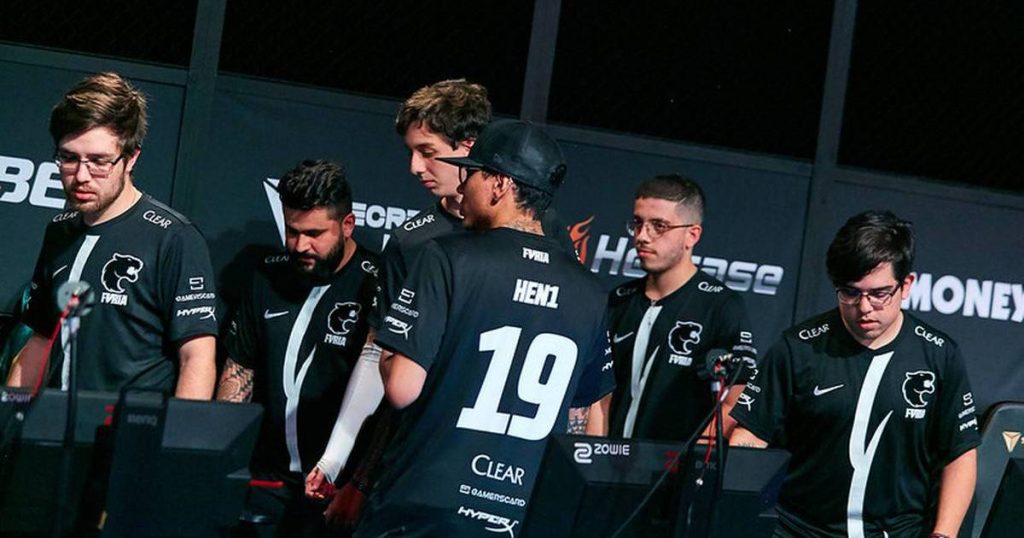 What are the player options?
With MiBR's recent roster developments, the player options for Furia's sixth are quite variant. They can either grab an exceptionally talented fragger like Fer, or go for an experienced supportive player in TACO. As mentioned earlier, they have many options to go for, but it all depends on what direction Guerri and the rest of the Furia roster want to take.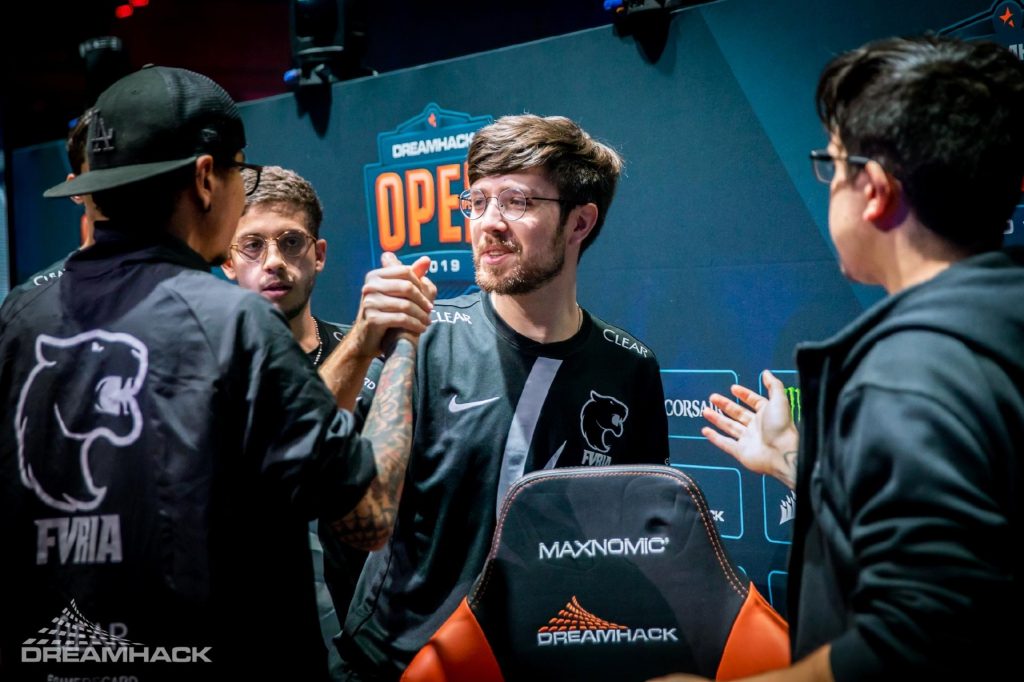 We've already seen instances of a 6-man roster or more implemented in modern CS:GO teams. Some examples are: Astralis with es3tag and Bubzkji, Mousesports with Bymas, Ence, and most recently, Copenhagen flames. From what we've seen, it's not very simple to make this transition, however it is a new thing in the world of Counter-Strike and considering the current health situation in place, we'll probably see more of these 6-man rosters develop.
Stay tuned to www.esportsguide.com for more esports news!