Yesterday we saw the conclusion of a great event hosted by VSPN where we saw team Four Angry Men win the PUBG Champions League Fall.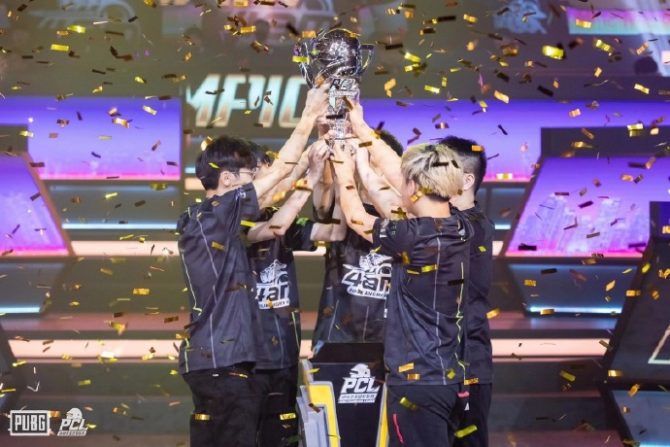 Final Standings + Winnings (Top 6)
1st – $119,737 – Four Angry Men
2nd – $47,895 – Multi Circle Gaming
3rd – $29,934 – NewHappy
4th – $17,960 – Infantry
5th – $11,974 – Petrichor Road
6th – $11,974 – Tianba
Four Angry Men win PUBG Champions League Fall – How did they do it?
League
Team 4AM kicked off the event by achieving a great placement in the PUBG Champions League Fall. They finished the league in 3rd with a total of 434 points over 10 Days. It was important for them to achieve a great result in the league as now the top 16 will be advancing to the Champions stage, which is essentially the final stage of the event.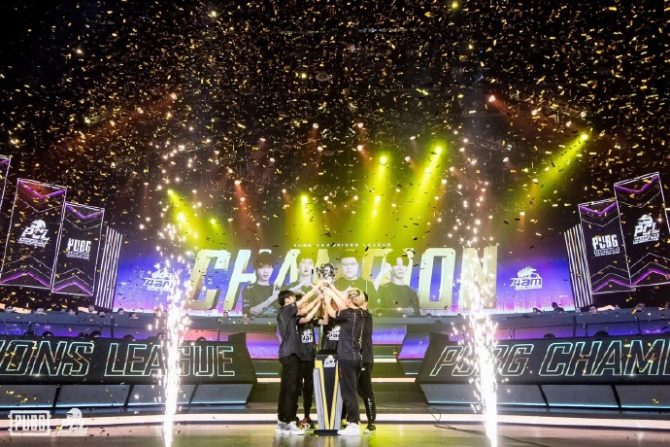 Champions Stage
Day 1
There were a total of 30 rounds to be played in the Champions stage, having 6 rounds of games being played each day. In the first set of rounds, 4AM had 3 very good placements, as they placed 3rd in the 2nd round, 2nd in the 4th round and 4th in the 6th round.
Day 2 & 3
On the 2nd day, 4AM achieved 2 amazing results as they got a chicken dinner in both round 8 and round 12. It is worth mentioning that in round 12, 4AM had a total of 17 kills which led to them achieving 27 points in that single game. Day 3 was probably their worst performing day as their best result was a 3rd place with only 6 kills.
Day 4
In Day 4, they had 2 great results that definitely boosted their mental atmosphere. They placed 2nd with 3 kills in round 20, and placed 1st with 8 kills in round 22. At the end of the 4th day, they had a total of 219 points.
Day 5
On their Final day, even though it was almost certain that the Four Angry Men would win the PUBG Champions League Fall, they still gave their best, and achieved additional great results. In the 27th round, 4AM achieved another win, having 9 kills, and a 2nd placement with 10 kills.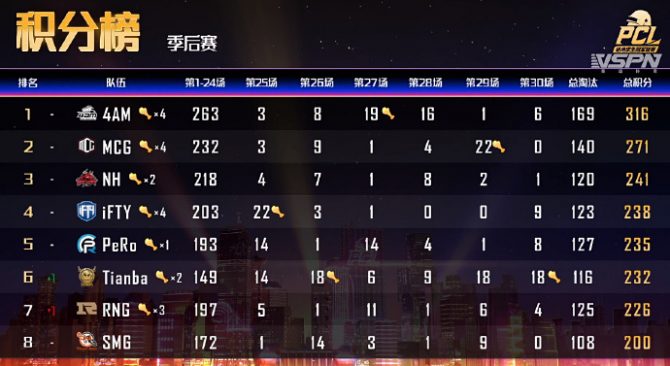 All in all, the Four Angry Men dominated the PCL and have certainly established a statement that they are one of the best teams to ever touch the game.
Make sure you don't miss out on any important esports news by keeping yourself updated on www.esportsguide.com!