Only yesterday, Epic Games came out of nowhere with an immediate event announcement. Accordingly, the Console Champions Cup has been announced for next week and we've got the full scoop for you below. Indeed, read on for a quick esportsguide event previe!
Fortnite Console Champions Cup – Quick Facts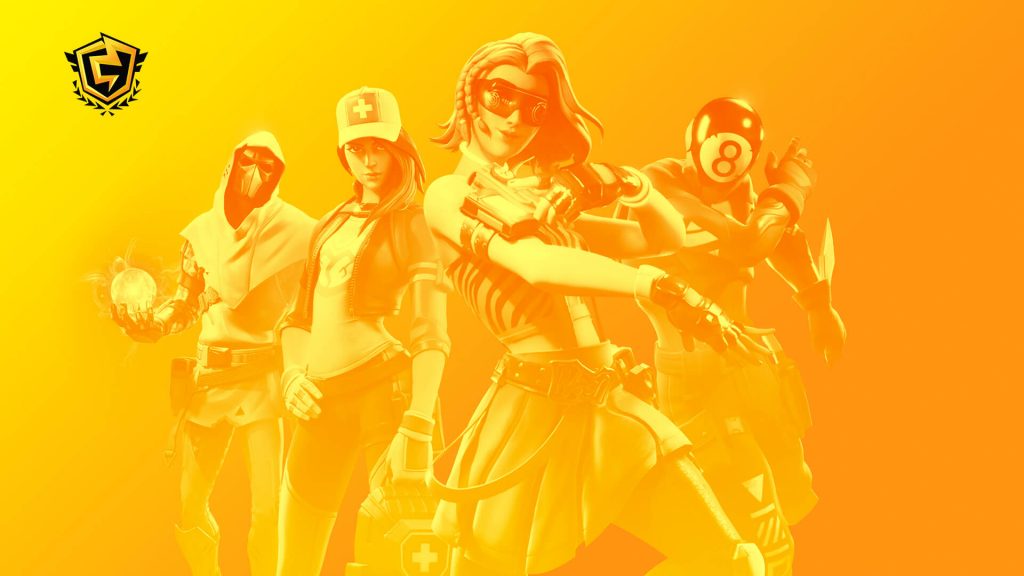 Prize Pool: $250,000
Dates: May 14-16th
Participant: Open Event for Consoles
Regions: EU, NAE, NAW, BR, Asia, Middle East and OCE
The community is certainly reeling at this new announcement. Indeed, the Open format means that literally anyone can show up and take the prize money.
Specifically, the prize money will be split as follows:
Furthermore, the points system is also very complicated and it just might be worth explaining to our viewers. Across the Four Rounds, points will work differently:
Rounds 1-3; each elimination is 1 point, positions are as follow. First (25), 2nd (20), 3rd (16), 4th (14), 5th (13), 6th (12), 7th (11) and so on down to 17th receiving 1 point.
Round 4; each elimination is 2 points, positions are as follow. First (30). 2nd (26). 3rd (24), 4th (22), 5th (21), 6th (20) going all the way down to 18th-24th earning 5 points.
For more esports news, visit: https://www.esportsguide.com/news