European organization Fnatic have announced that they are signing Alphama for their R6 squad. Here is their announcement:
Fnatic signing Alphama for R6 – Who is he?
20-year-old Léo "Alphama" Robine is a professional Rainbow Six Siege player. He kicked off his career in 2017 where he was signed with AddicT eSports. Later on in his career, he moved on to play for quite a couple more teams and organizations, most notably LeStream Esport, Giants Gaming, and Eunited. He found most of his success with Giants and LeStream as with them he had decent placings in Pro Leagues. Here are some of his best achievements:
5th-8th – Pro League Season 10 – Finals – 9th November 2019 – $20,000
5th-8th – Six Major Raleigh 2019 – 18th August 2019 – $20,000
13th-16th – Six Invitational 2019 – 12th February 2019 – $20,000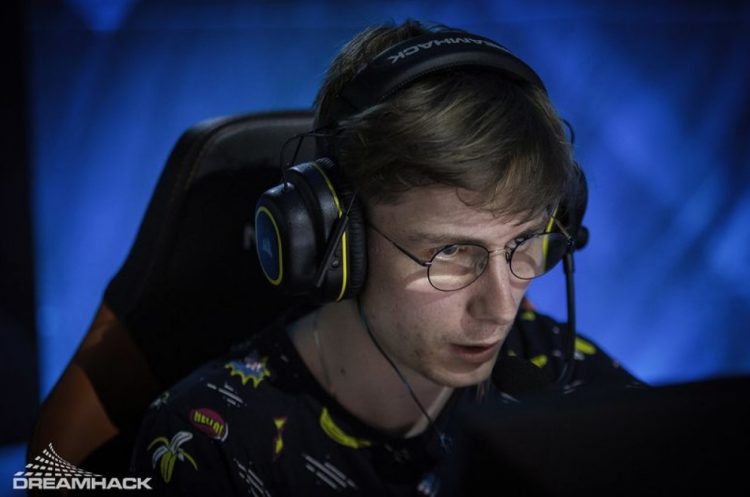 What's next?
Fnatic are currently positioned at 7th in the APAC League S1 Stage 2 Phase 2. They've obviously gone through a rough period, especially in matches against CYCLOPS athlete gaming and QConfirm. Now hopefully with Alphama in the squad the team can improve their performance to climb up the league leaderboard.
Be sure to keep yourself updated with all the latest esports news here on our website, www.esportsguide.com!