Fnatic have just announced that they are adding up and coming talent Jackinho to their CS:GO roster. Here is their announcement:
Fnatic adding Jackinho to CS:GO roster – Who is he?
21-year-old Jack "Jackinho" Ström Mattson started his professional CS:GO career in 2016 under team Nordic Knights. He's played under numerous Swedish teams, most notably: Property, visomvet, and Prima Esport. While he hasn't achieved much on an international level, he has certainly made a name for himself in Sweden. Here are some of his best achievements:
1st at the Svenska Elitserien Spring 2020 – 31st May 2020 – $13,765.42
First at Yalla Cup Winter 2020 – 20th December 2020 – $3,035.48
1st at the Doritos CS:GO Open Season 2 – 31st October 2020 – $2,810.93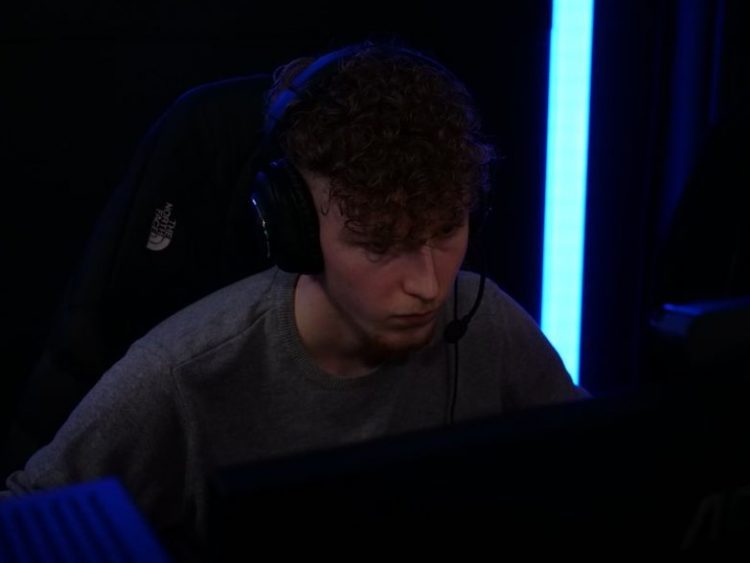 This is what Jackinho had to say about him joining Fnatic:
"A big thank you to Fnatic for the chance to play for such a legendary organization and thank you to Prima Esport for my time with them. A big thank you to my agent Eduardo and my agency GLHF Agency I could not have asked for better representation. Lastly a big thanks to Pita for being there and helping me with anything both outside and inside of the game." 

Source
We first revealed that this move would happen, with the announcement of Flusha's departure from Fnatic. While it's sad to see such a legendary figure step away from the black and orange, it's definitely heart-warming to see another swedish talent learning from the best under Fnatic.
Be sure to keep yourself updated with www.esportsguide.com for all your esports news!