It's truly the season for roster changes, left, right and centre. Indeed, as a content site, it can be quite overwhelming, especially when we want to cover only the most important changes for you. Accordingly, eUnited VALORANT roster is a big move which we'll take about in this article!
A recent announcement, the multi-scene organization took to social media to announce the news:
As listed above, this team is no surprise. For those familiar with the scene, this is the former Team Serenity. As a team, the Canadian has shown promise in the lower tier competition of VALORANT. Hence, eUnited VALORANT looks to take the players to the next level with this signing.
eUnited VALORANT – Why is it significant?
Besides the details and names, this is massive for competitive VALORANT. Let me explain why.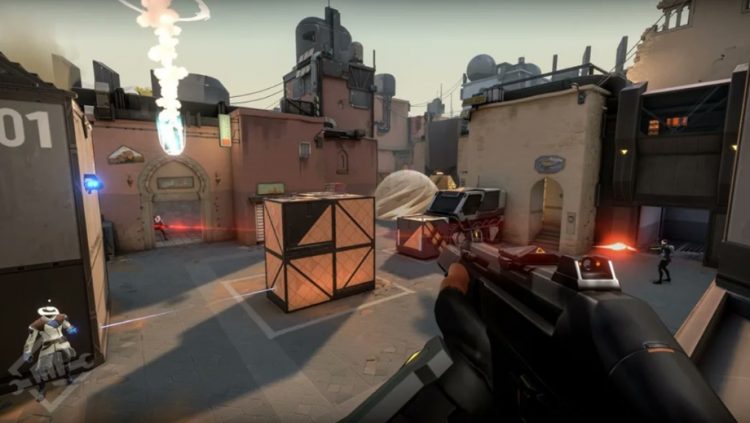 Esports is a business. To get involved, teams need to invest into the esport. Investments come with risks. In conclusion, if a multi-scene organization such as eUnited is willing to invest in VALORANT, it shows that the scene shows promise.
Accordingly, this opens the door for similar esports organization to also hop in. This is usually the domino-effect which guarantees the success of an esport. I have a feeling, that many organizations will be reconsidering the dive with this piece of news, especially with CS:GO on the down low.
For more esports news, visit: https://www.esportsguide.com/news