As is tradition at esportsguide, we love working on an Esports Tier List every now and then. Indeed, following the conclusion of some of the largest esports events ever, now is the best time ever. Accordingly, feel free to read on for an updated list for Esports Tier List 2022 Q4!
Indeed, as always, we'll fill you in on the same criteria we've always used to dictate our tier lists:
Event Proportions – Size of prize pools, number of participants, third and first party organizers, environment and arena capacities
Event frequency – is the year bursting with competition or solely reliant on infrequent first-party organizers
Competitiveness – the level of competition in an esports scene is related to its livelihood
State of the community – health of the lower tier sectors and general condition of the esport as a dynamic entity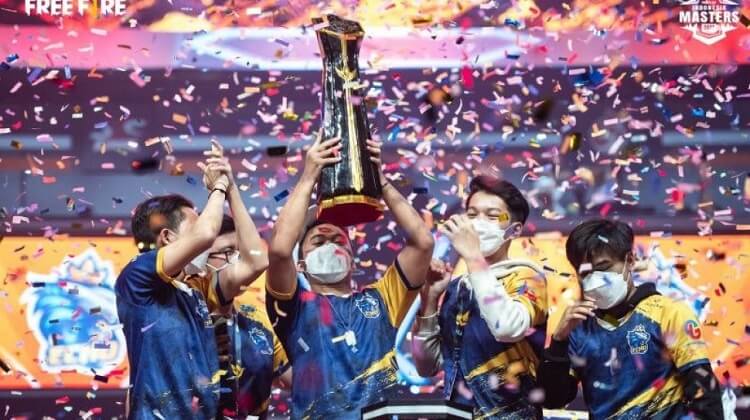 Accordingly, with that taken care of, always remember that these lists are subject to our opinion too. Otherwise, we'll be listing the top viewership from the time period, although it's not the only factor considered. We're not looking at growth – just where they stand.
Tier 1 – Welcoming VALORANT and Free Fire – Esports Tier List 2022
LoL – 2022 World Championship – Peak Viewers 5,147,701
CS:GO – PGL Major Antwerp 2022 – Peak Viewers 2,113,610
Dota 2 – The International 2022 – Peak Viewers 1,751,086
VALORANT – VALORANT Champions 2022 – Peak Viewers 1,505,804
Free Fire – Free Fire World Series 2022 Sentosa – Peak Viewers 1,477,545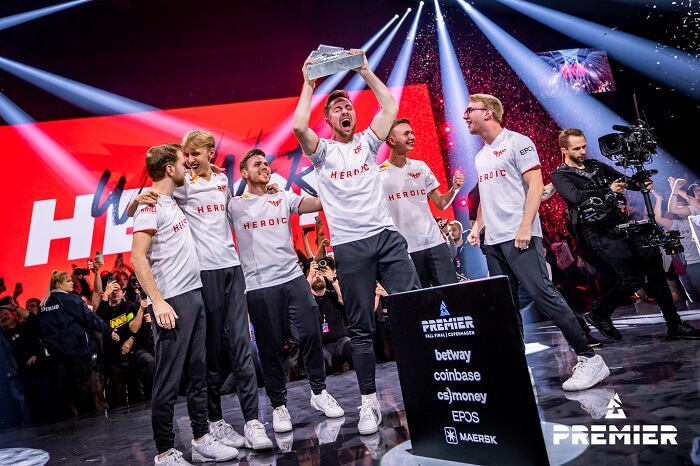 So, let's talk about the changes involved here. Firstly, since our last Esports Tier List, we've decided to promote VALORANT to Tier 1 after an incredible second season, breaking the million peak viewer mark.
In addition, we've decided to demote PUBG Mobile from Tier 1 to Tier 2 due to a quieter year, failing to reach the same level of viewership. In contrast, Free Fire managed to grow in the past year and have earned a spot as the top Mobile Esport in the world.
Otherwise, LoL and CS:GO retain their spots as the two very best esports in the world, each having incredible years. Although still worthy of Tier 1, Dota had a rough year and will look to improve next year.
Tier 2 – Multiple Promotions and Demotions
PUBG Mobile – 31st Southeast Asian Games PUBG Mobile – Peak Viewers 903,011
AoG – Arena of Glory Winter 2022 – Peak Viewers 644,383
Rocket League – RLCS 21-22 World Championship – Peak Viewers 368,721
Overwatch League – OWL 2022 Playoffs – Peak Viewers 397,868
CoD – CDL 2022 Playoffs – Peak Viewers 275,244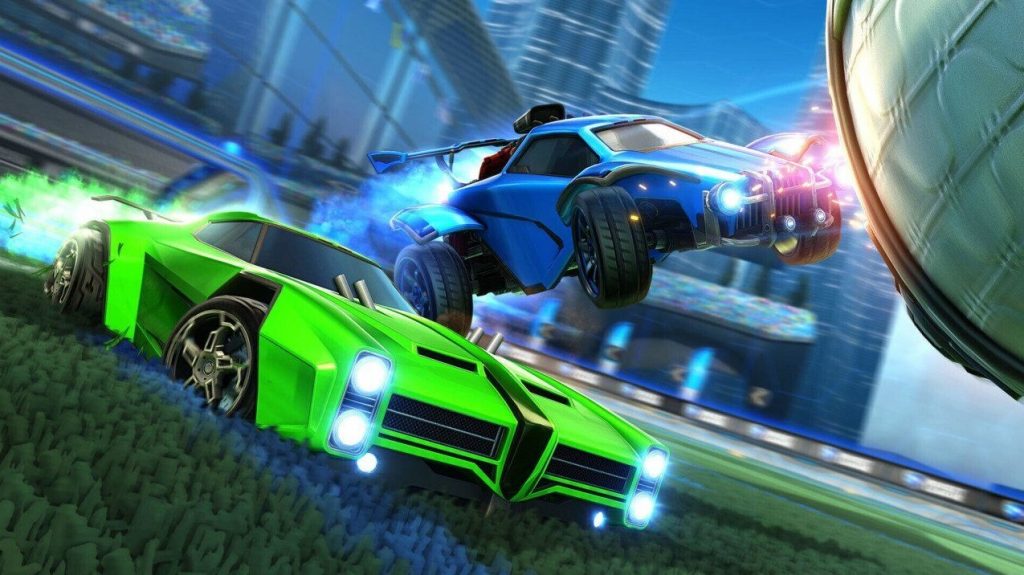 While Tier 1 has remained somewhat the same, Tier 2 has seen multiple changes since last year.
Perhaps the most impressive climber is the likes of Rocket League – after an impressive year with constant improvement in viewership, the esport is kicking up very well. They're climb to Tier 2 from Tier 3 is joined by AoG which has remained consistent over the past two years.
Also, Overwatch has made the jump thanks to a much needed improvement of viewership from last year. In fact, it was doubled this year thanks to the excitement behind Overwatch 2.
As we explained prior, for now we've had to demote PUBG Mobile to Tier 2 as they've failed to be consistent this past year. Let's see if things improve next year.
Tier 3 – Halo Infinite Making a Mark
Halo World Championship 2022 – Peak Viewers 143,585
FIFA – FIFA eWorld Cup 2022 – Peak Viewers 149,465
PUBG – PUBG Nations Cup – Peak Viewers 239,112
Rainbow Six Siege – Six Invitational 2022 – Peak Viewers 262,714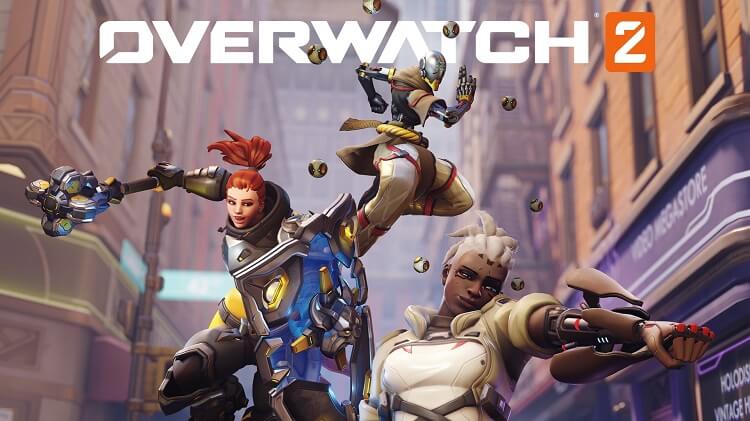 Here in Tier 3, the likes of Halo and FIFA are newcomers. With Halo restarting esports operations this year, it joins an improving FIFA scene which returned with offline events this year.
Meanwhile, we've decided to demote PUBG and Rainbow Six Siege as they both seem to be lacking growth. Bearing this in mind, both esports are making big changes for 2023 in search of success.
Tier 4 – Wild Rift Experiment Failing?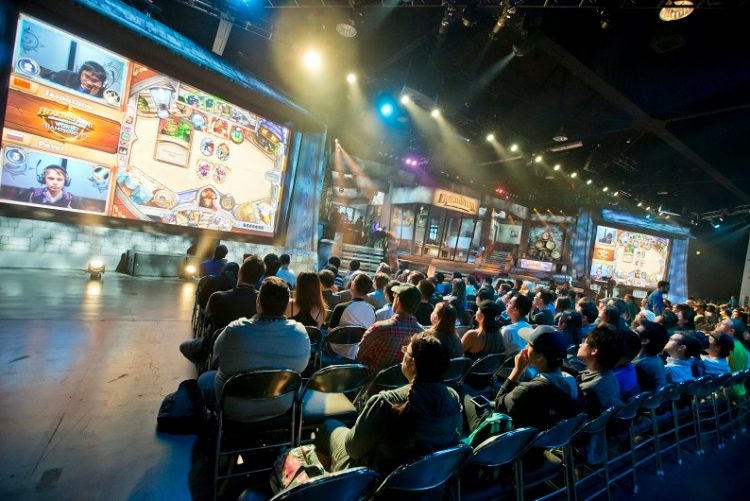 StarCraft II – IEM Katowice 2022 – Peak Viewers 50,635
Fortnite – Fortnite Champions Series 2022 Invitational – Peak Viewers 381,915
Hearthstone – Hearthstone World Championship – Peak Viewers 21,786
Wild Rift – Icons Global Championship 2022 – Peak Viewers – 54,261
Meanwhile, here in Tier 4 we have the likes of StarCraft II, Fortnite and Wild Rift all in need of some improvement.
In conclusion, we can confidently say that Hearthstone is in a dire spot.
For more esports news, visit: https://www.esportsguide.com/news