Between July and September, the economic time period is known as Q3. Accordingly, we're always on the look out for some insights into the industry. Accordingly, thanks to a recent report by Streamlabs, we have some numbers to discuss. Read on for some numbers to chew on – Esports Streaming 2021 Q3.
Esports Streaming 2021 Q3 – Here are the Numbers
Once again, we'd like to thanks Streamlabs for making the following statistics publically available. Indeed, let's get started with some numbers: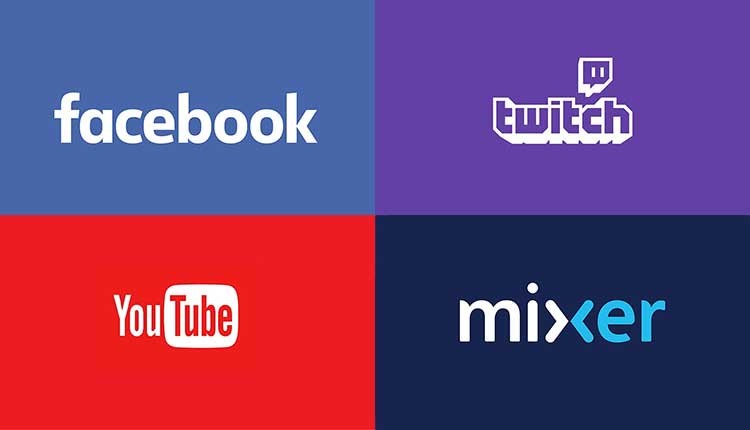 Total Hours Watched in Q3:
Facebook Gaming – 15.7%
YouTube Gaming Live – 13.8%
Twitch – 70.5%
Total Hours Streamed in Q3:
Facebook Gaming – 6.9%
YouTube Gaming Live – 3.4%
Twitch – 89.7%
Otherwise, Streamlabs had the following key takeaways to offer to the community:
Facebook Gaming overtook YouTube Gaming for hours watched, and saw an increase.
Twitch saw a small decrease from last year
YouTube Gaming is making strides forward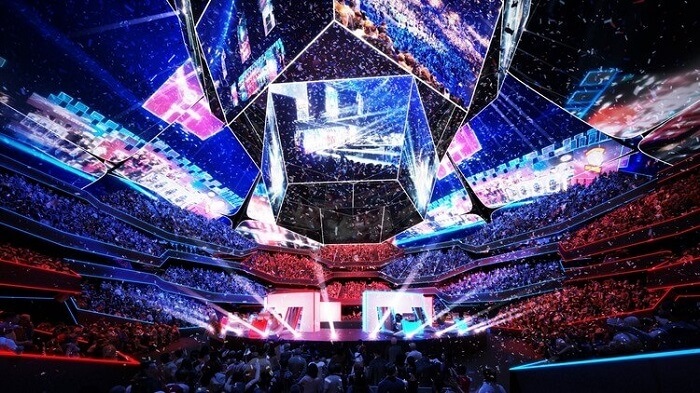 Indeed, feel free to visit the original release by Streamlabs here. Anyways, it's great to see the likes of Facebook and YouTube competing with Twitch year after year.
Notably, we've also witnessed a few trends too. To maximize success, esports such as VALORANT are making themselves available on at least two platforms such as Twitch and YouTube.
For more esports news, visit: https://www.esportsguide.com/news