When it comes to Chinese Dota competition, EHOME are one of the staples of the scene. However, with a poor season this year, the team is being rethought. Accordingly, a recent announcement regarding the EHOME Dota 2 Roster has the majority of the roster being moved to an inactive role. Read on to learn more!
EHOME Dota 2 Roster – Inner Turmoil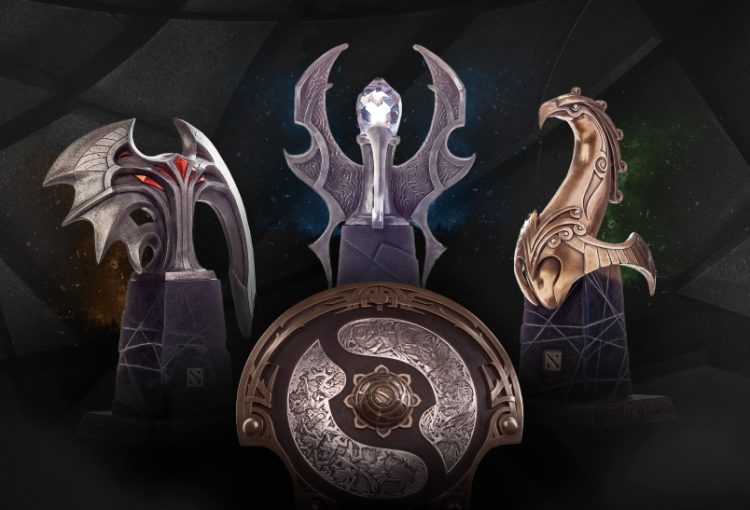 As of right now, the decision being made is behind discussions between players and organization. Why? Well, there are a few reasons as to why this team isn't looking to the future:
Placed 6th at the regional Dota Pro Circuit China Season 2 event last month
Missing out on The International 10 after placing second at the China Qualifier
Indeed, missing a seed by one spot is definitely painful. However, it grants the team full liability to look towards the next season.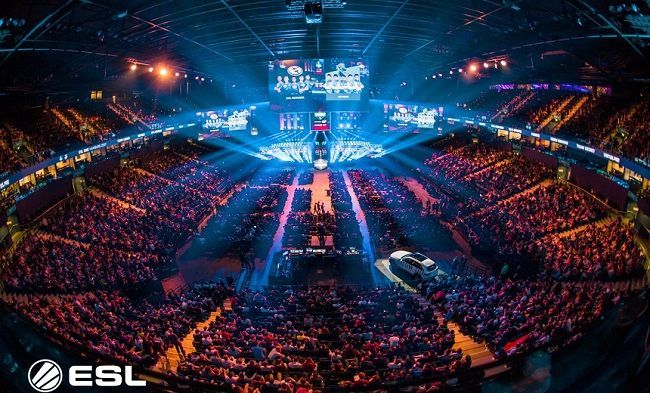 Yet, there's more. Not all the team is going inactive. Indeed, one player in the form of Yap "xNova" Jian Wei has decided to move on and step away from the organization. Such a talented player with a strong history will surely find a team to compete with next season.
Do note that the EHOME Dota 2 Roster is only one of many teams that will be forced to make changes after not making it to The International.
For more esports news, visit: https://www.esportsguide.com/news