Across the world, FIFA titles have been a staple to for competitive and casual gaming. Indeed, emerging every year under the name for over 20 years now, the title's name will soon be changing. Read on as we discuss the change to EA SPORTS FC below!
EA SPORTS FC – Only the Name Changes?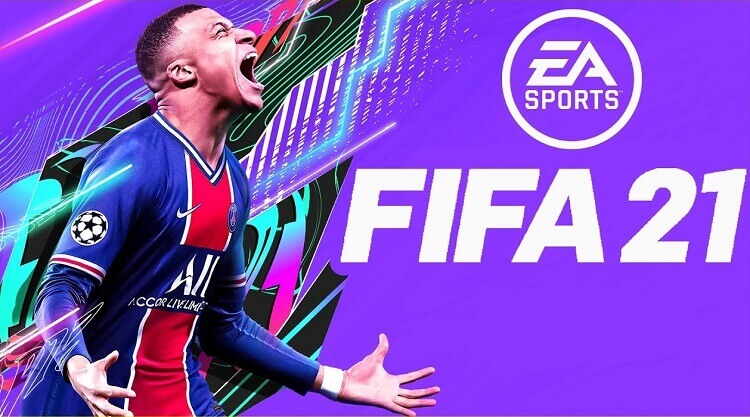 Of course, this change has everyone curious. First things first, here's some context provided by Cam Weber (EVP, Group GM EA SSPORTS & Racing) from the press release published:
This new independent platform will bring fresh opportunity – to innovate, create and evolve. This is much more than just a change of symbol – as EA SPORTS, we're committed to ensuring EA SPORTS FC is a symbol of change.

Credits: EA Games

We're dedicated to meaningfully reinvesting in the sport, and we're excited to work with a large and increasing number of partners to expand to new authentic experiences that bring joy, inclusivity and immersion to a global community of fans. I look forward to sharing more detail on these plans in the coming months.

Credits: EA Games
Indeed, this change will need time.
Accordingly, right now everything's planned for the title after the next.
Bearing this in mind, we're not sure if this will effect things on an esports level.
For more esports news, visit: https://www.esportsguide.com/news