When looking at the competitive CS:GO calendar, there are a tonne of events to look forwards to. Indeed, one staple to the community is DreamHack Atlanta as it looks to be hosted later on in November. Accordingly, read on to learn about how DreamHack Atlanta Delayed!
DreamHack Atlanta Delayed – Why?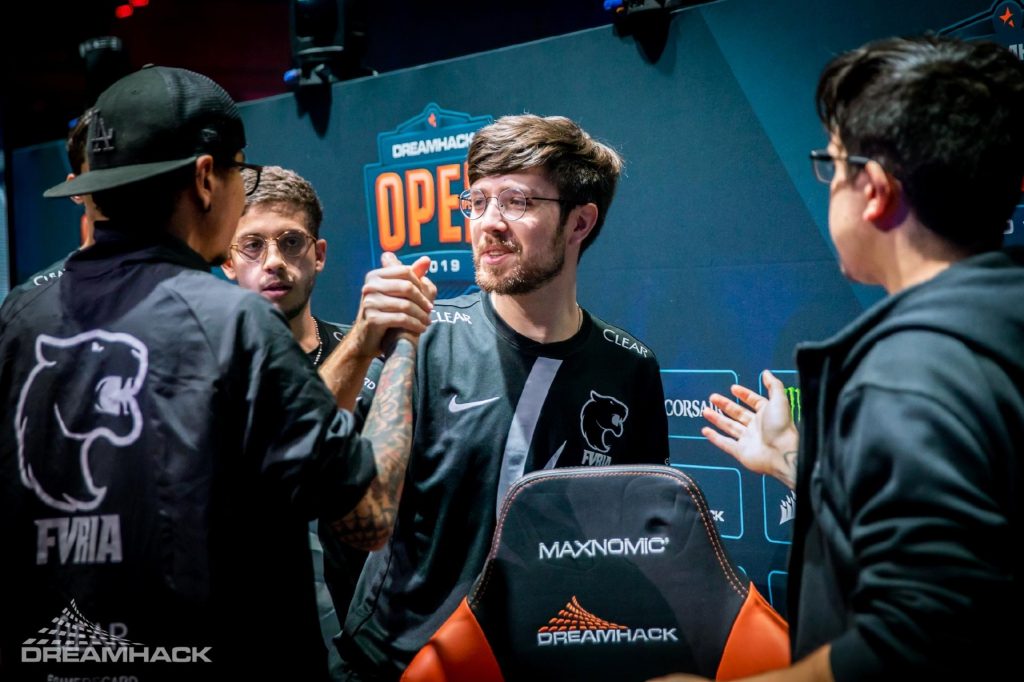 For context, the event was meant to take place offline running from November 12-14th. Indeed, ESL made the announcement official with the following comments:
DreamHack creates an arena where you can come to connect, explore, win, play a part, and be yourself through a gaming lifestyle experience — so to postpone Atlanta was not an easy decision.

Gaming brought, and kept us together over the last year and a half and it will continue to do so until we return.

Credits: ESL Gaming
Bearing this in mind, it's definitely due to safety and health issues. Accordingly, we'll have to wait for more details in the coming months.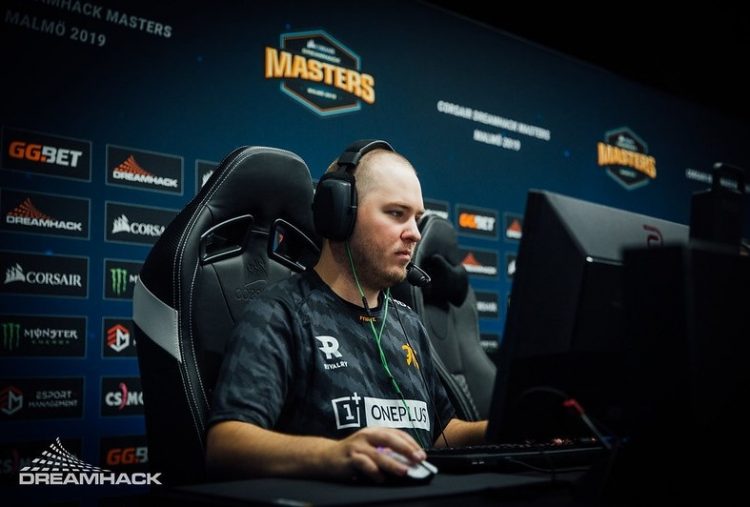 In addition, we're looking for more details to be made public on December 9th. It seems that DreamHack are committted to hosting great and fun offline events.
Regardless, we're sure there'll be other competitive CS:GO events to end the year.
For more esports news, visit: https://www.esportsguide.com/news