Indeed, over the past few seasons, Japanese League of Legends has been dominated by a one team – DetonatioN FocusMe. Accordingly, they hope to try and improve their standings for international teams. Indeed, perhaps the recent roster change is a move to help secure this! Read on to learn more below about DetonatioN FocusMe LoL 2022!
DetonatioN FocusMe LoL 2022 – Team Finalized
Specifically, the new signing is the likes of Lee "Yaharong" Chan-ju is the change which has made headlines. Signing the youngster from the team of Brion Esports over from the LCK, he's a welcome addition to the team.
Considering him, the following is the roster for 2022:
Shunsuke "Evi" Murase – Top
Moon "Steal" Geon-yeong – Jungle
Kyohei "Ceros" Yoshida – Mid
Lee "Yaharong" Chan-ju – Mid
Yuta "Yutapon" Sugiura – Bot
Kazuta "Kazu" Suzuki – Support
Lee "Harp" Ji-yoong – Support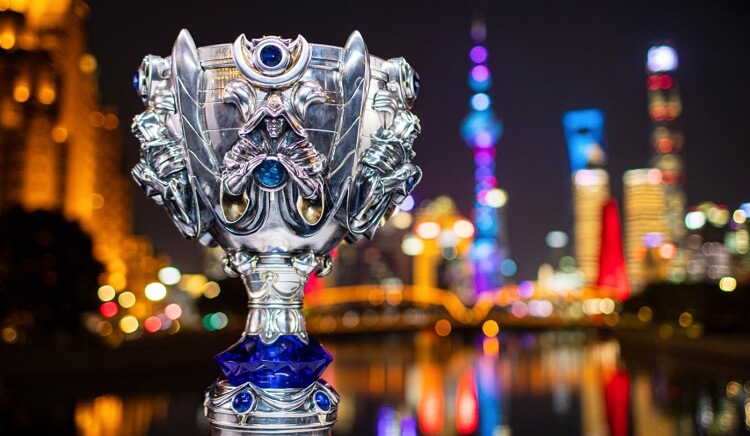 Likely, this is the final version of the roster for the 2022 season. Let's see if apart from their continuing dominance in the LJL, they can manange to make an impact internationally:
14-16th @ 2021 World Championship
1st @ LJL Summer 2021
7-9th @ Mid-Season Invitational 2021
1st @ LJL Spring 2021
For more esports news, visit: https://www.esportsguide.com/news