The off-season for Call of Duty has felt like a lifetime. Now, the Call of Duty League is finally back! To kick things off, we have an awesome weekend ahead of us. The CDL 2021 Season Kickoff Classic looks to spice things up. Throwing us back into the mix of things, a bunch of friendly matches look to get the season ready for Stage 1. Here at esportsguide, we'll be letting you know How to Watch!
Event Background
With the announcement of Call of Duty Black Ops Cold War, we don't know what to expect yet. The whole point behind the CDL 2021 Season Kickoff Classic is to prime the competition. Allow teams to have a go at each other for pride and the community to begin building a leaderboard. Also, at the event, a special type of group draw will be conducted to sort out Stage 1 competition.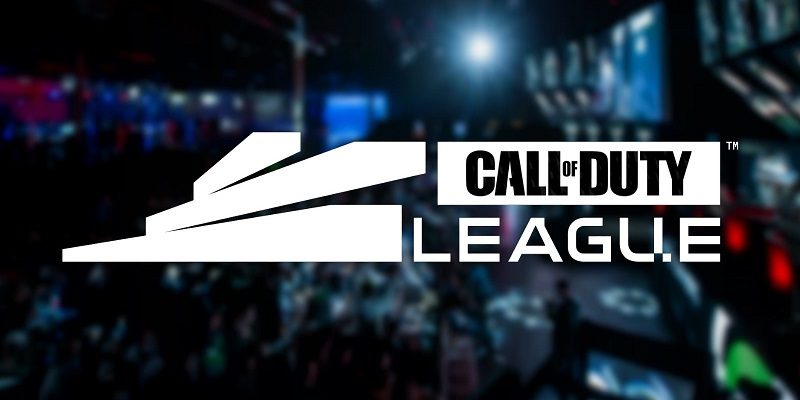 Returning to 4v4, the entire league will be competing this weekend. Indeed, running from the 23-24th January, the event will be played online on the new competitive platform – PC.
Here are the 12 franchised teams heading into this weekend and season:
Atlanta FaZe
Dallas Empire
Florida Mutineers
London Royal Ravens
LA Guerillas
LA Thieves
Minnesota Rokkr
New York Subliners
OpTic Chicago
Paris Legion
Seattle Surge
Toronto Ultra
Despite no prize on the line, everyone's planning to kick off the season just right.
Format
Simply, the format involves 6 games. Each of the twelve teams will take part in a single BO5 series. All of the games are not connected and serve as friendlies – no group stage or bracket play to be clear.
However, to note, three of the six showmatches were voted on by the community through Twitter polls. The remaining, unselected teams, have been put into their own games. Specifically, each match up looks to tier a storyline and present as an exciting opportunity to develop storylines.
In terms of maps and game types, here they are, bearing in mind this is the first event of the year:
HARDPOINT – Checkmate, Crossroads, Garrison, Moscow, Raid
CONTROL – Checkmate, Garrison, Raid
SEARCH & DESTROY – Checkmate, Garrison, Miami, Moscow, Raid
Schedule for the CDL 2021 Season Kickoff Classic (CET)
Set across two days of competition, you can find the entire schedule below:
Day 1 – 23rd January
Dallas Empire vs New York Subliners (21:00)
Los Angeles Guerillas vs Seattle Surge (22:30)
Atlanta FaZe vs Florida Mutineers (00:00)
Day 2 – 24th January
London Royal Ravens vs Paris Legion (21:00)
Toronto Ultra vs Minnesota Rokkr (22:30)
Chicago OpTic vs LA Thieves (00:00)
Watch the CDL 2021 Season Kickoff Classic stream on esportsguide.com
You can also watch the CDL 2021 Season Kickoff Classic live stream via our very own website. Providing an extensive list of the biggest esports together with streams for each esports match live today or upcoming matches.
Predictions
This is one of those which is hard to predict. It's a new game, new rosters and a new season. What could we possibly predict?
However, as a CoD enthusiast, I have a feel for how the current competition stacks up. Accordingly, I'll be dividing the competition into some categories.
The Favourites
Atlanta FaZe
Chicago OpTic
Dallas Empire
LA Thieves
These three, without a question, are the ones to watch heading into this weekend. This comes as no surprise, considering that these were the four franchise spots which finished in the top 4 last season. Indeed, beyond the three obvious ones, LA Thieves looks to be a strong squad too – the match between Chicago is the one to watch!
Prospects at the CDL 2021 Season Kickoff
Florida Mutineers
Minnesota Rokkr
Seattle Surge
New York Subliners
All four of there are strong teams the community is still uncertain about. While they are all referred to as lesser than the top 4, it's unsure how they stack up against one another with their new rosters. Specifically, following unforeseen changes, New York Subliners is still a squad which needs to show potential.
Not As Feared
London Royal Ravens
Toronto Ultra
Paris Legion
Los Angeles Guerrillas
These teams I've either heard nothing from or nothing great. I'm not labelling them as bad, but the community isn't expecting these rosters to make an impact this weekend.
For more esports news, visit: https://www.esportsguide.com/news