Over the past few years, Activision Blizzard has been tied to an exclusivity deal for viewership with YouTube regarding events. Accordingly, the Call of Duty League 2023 season kicks off in the coming hours. Bearing this in mind, it seems that exclusivity is now out the window!
Call of Duty League 2023 – A Much Needed Change
Indeed, many have been concerned that streaming exclusively on YouTube hurt viewership numbers for the CDL.
They just came out with the following Twitter:
Finally, for 2023, the CDL will be streamed on Twitch and the Call of Duty League website.
So, what's the big deal with finally showing events on Twitch? Well, Twitch opens up the scene to an open approach, where watch-parties will be possible and content creators may freely stream competitive events without needing permission.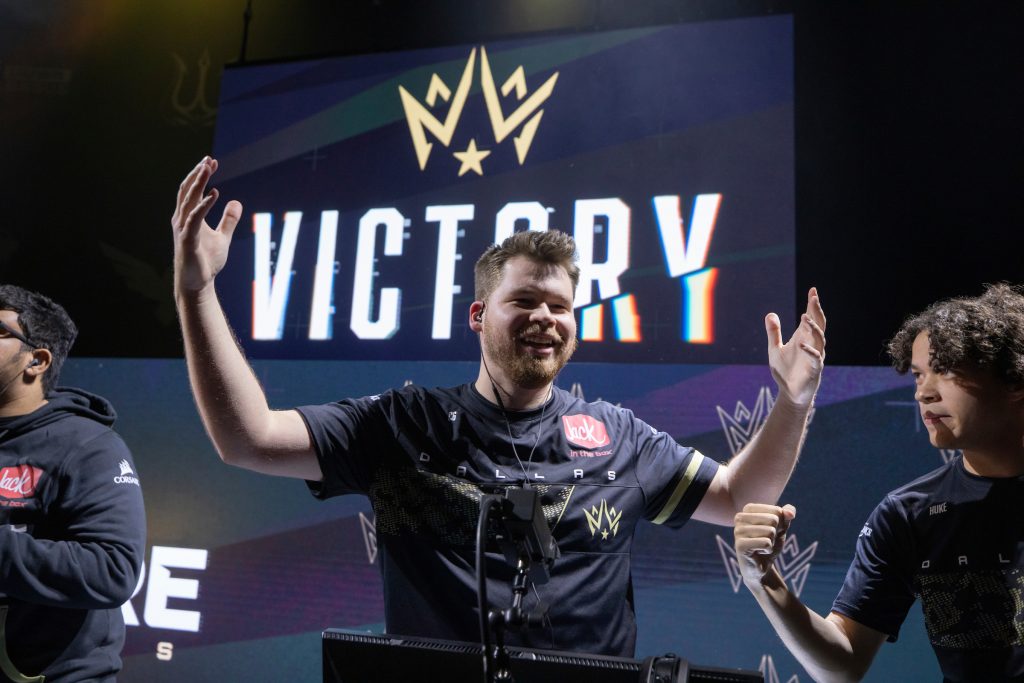 Accordingly, for those unaware, here's the top viewership for CDL events so far:
Call of Duty League 2020 Finals – Peak Viewers 331,558
CWL Championship 2018 – Peak Viewers 324,086
Call of Duty League 2022 Playoffs – Peak Viewers 275,244
We can't wait to see how Twitch affects the viewership compared to YouTube!
For more esports news, visit: https://www.esportsguide.com/news