Careers for professional esports players start and end in various ways. Accordingly, the LoL veteran of Bae "Bang" Jun-sik has just announced his departure from competing. Indeed, in this article, we'll be covering the legacy of the player – read on to read Bang Retires LoL!
Bang Retires LoL – Leaving a Legacy
With his competitive years starting in the early days of competitive League of Legends, the scene was very different back then. In his first few years, he earned a name for his skill in the Bottom Lane. That's when he joined SK Telecom T1 and history happened.

Accordingly, he achieved the following in his 6 years competing in the LCK region:
Winner of the 2015 and 2016 League of Legends World Championships
One of four players to defend their World Championship Title
Third player to reach 1000 kills in the LCK
It's in the past few years that perhaps his career has slowed down, but that doesn't take away his immense legacy.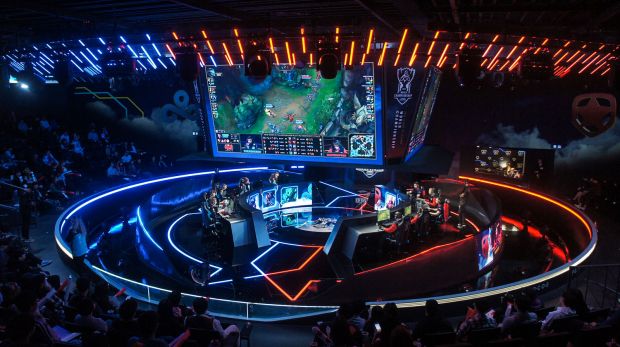 Anyways, his reason for retiring is to complete mandatory military service. It's an honorable way to go out and we can't help but hope he'll return.
For more esports news, visit: https://www.esportsguide.com/news