Astralis have just announced that they will merge all their teams to form a global brand under the Astralis name. Here is their announcement:
Alongside the organisational changes they have also opted to launch a new website which you can find my clicking here.
Which teams will they be picking up?
The teams that Astralis will be picking up are the teams that were under the Astralis Group. Which are the Astralis CS:GO team, Origen (LoL Team) as well as Future FC (Fifa team).
Astralis merge all their teams – Why?
Esports as we know it, is made up of multiple teams and organizations. However Astralis was always known as a CS:GO team, founded back in 2016. Most of the top professional players are signed to an organization, and Astralis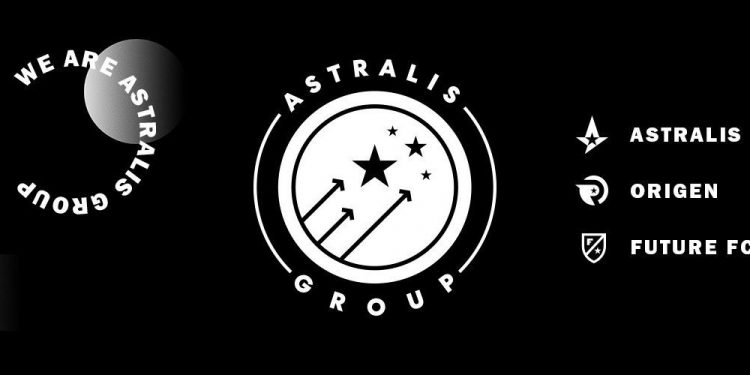 Here's what Anders Hørsholt, CEO of Astralis Group had to say about the changes:
"Through the merger of all activities and our team brands, we position ourselves as a leading organization in international esports." He further stated, "we have made the strategic decision to dedicate all resources to creating a truly global brand in esports and gaming." He concluded by saying, "By merging all activities, not only do we become one of the most significant esports brands in a fast growing global industry, we will also be able to create a new space for fans of all kinds, with much more on the shelves when it comes to merchandise, media activities and new fan related products."
Were there some changes caused by this merging?
The General Manager of Origen, Deficio has stepped down from his position due to the recent changes made to the roster. Here's what he had to say about the change:
It's been a crazy, challenging, rewarding but also stressful last two years, but as of today, I will be stepping down as GM. The organization is going in a new direction and so am I.

Source
Astralis becoming an organization is definitely a step in the right direction, even if they only own 3 teams at the moment. Hopefully we'll be seeing more announcements regarding who they're picking up next!
Be sure to stay tuned to www.esportsguide.com!