With regards to StarCraft II, there's plenty to discuss. In this article, we'll be focusing our gaze on the 2021 AfreecaTV GSL Super Tournament 2 which is heading our way shortly. Read on for an esportsguide event preview!
GSL Super Tournament 2 – Quick Facts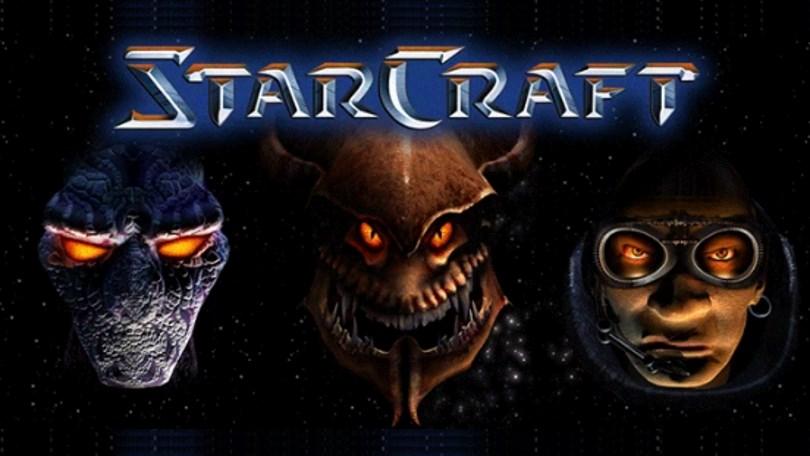 Date: 17th May – 27th May
Prize: $25,600
Organizers – AfreecaTV, Blizzard Entertainment
Players: 16
Accordingly, the format is also quite simple. Indeed, the 16 players will dive into a 1v1 single-elimination bracket. Specifically, the all games outside of the Finals will be BO5: the finals will be BO7. The following are the 16 professionals who'll be competing:
sOs
Trap
Zoun
Bunny
Maru
ByuN
Cure
Dream
INnoVation
SpeCial
TY
Rogue
Dark
Ragnarok
Solar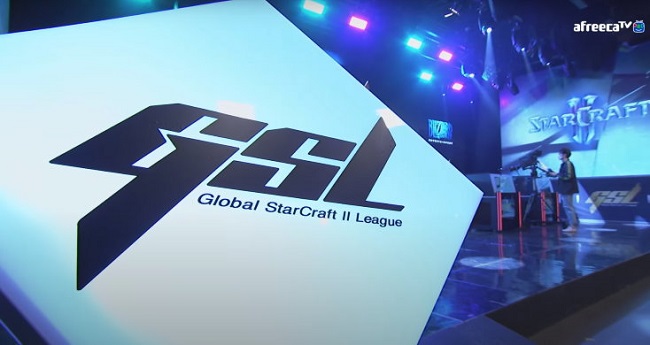 Those are some of the best names in the scene. Bearing this in mind, I'd like to point out that Maru and Rogue are your favourites. After their top 2 placing at 2021 GSL Season 1, it'll be great to see them at it again.
Besides the prize pool, teams will also be fighting for points, namely EPT Korea Pts which will contribute to future events.
Acting as the second Super Tournament of the ESL Pro Tour 2021/22 (2021 season), it'll be great to see how the competition continues to develop.
For more esports news, visit: https://www.esportsguide.com/news