The 2021 Overwatch Contenders has been announced. Here's all the details you need to know, and how to watch.
Regional Information + Changes
North America and Europe:
The North American and European Overwatch Contenders will hold a similar format to the one prior. It will have 8 teams fighting in a double-elimination format on a monthly sequence.
The first Overwatch Contenders Trials is set to kick off early in March. And then, the first tournament will take place in the late stages of March.
South Korea:
In Korea they will stay with the 10-team league format, including a couple of new features. Blizzard are adding a new inter-group play round between the group play and playoffs. This will aid in determining the playoff seeing and final qualifications. These will adopt a stepladder format where the teams will get seeded based on their performance in the regular season.
China:
In China however, the teams will decrease from 12 to 8 to increase the match quality for all participants. This also means that the number of Trials tournaments has been alleviated from 4 to 2 this year in order to create more stability between the teams.
Australia:
The Australian Contenders will resume as a single-group, reducing the amount of teams from 8 to 6.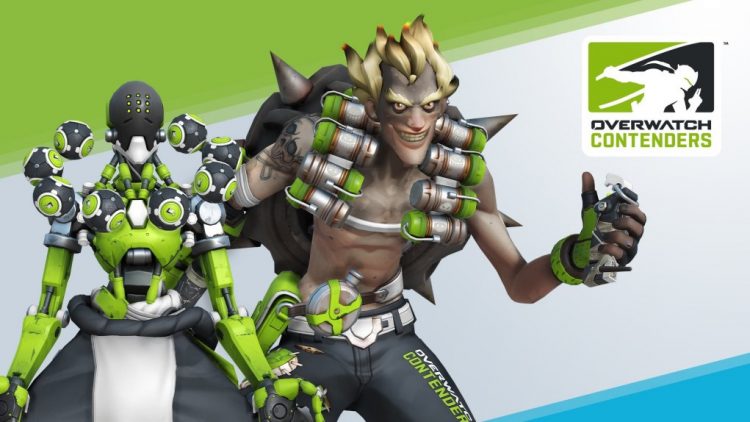 2021 Overwatch Contenders announced – Scheduling
The Australian contenders will start on the 11th of March, whereas the Chinese one takes place on the 24th. The European Contenders day 1 starts on the 29th of March, and the North American Contenders starts a few hours later. In Korea however, the event takes off on the 15th of March.
If you would like more information regarding the scheduling of events, visit here.
With the Overwatch League season for 2021 set to kick off on April 16, the Overwatch Contenders is a perfect time for any fans to see high level gameplay beforehand.
Visit www.esportsguide.com for more esports news!