General Info
Format
Teams
Streams
General Info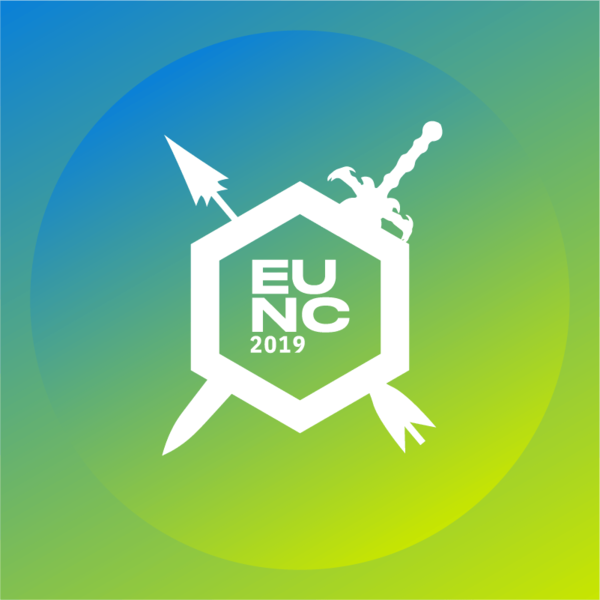 2019 EU Nexus Contest
The EU Nexus Contest is a tournament featuring 16 national teams in a 12-day tournament that will be played online in its entirety.
Format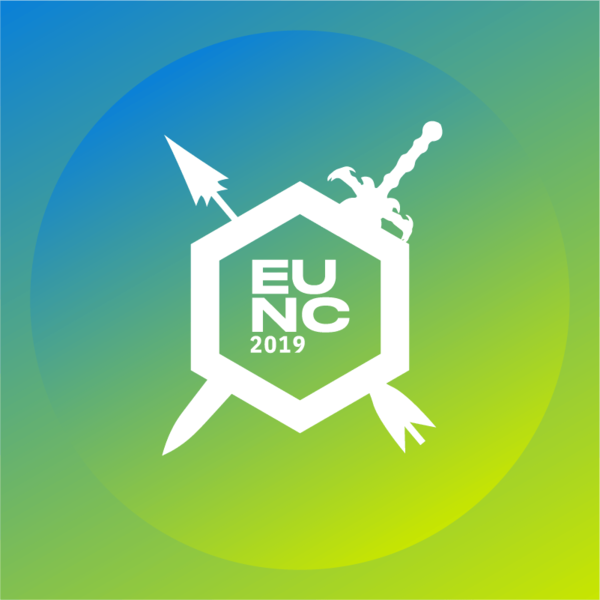 2019 EU Nexus Contest
Group Stage
Four round robing groups of four teams.
All matches are best-of-three.
Top two moves on to the playoffs.
Playoffs
Single elimination bracket with best-of-fives series.
Teams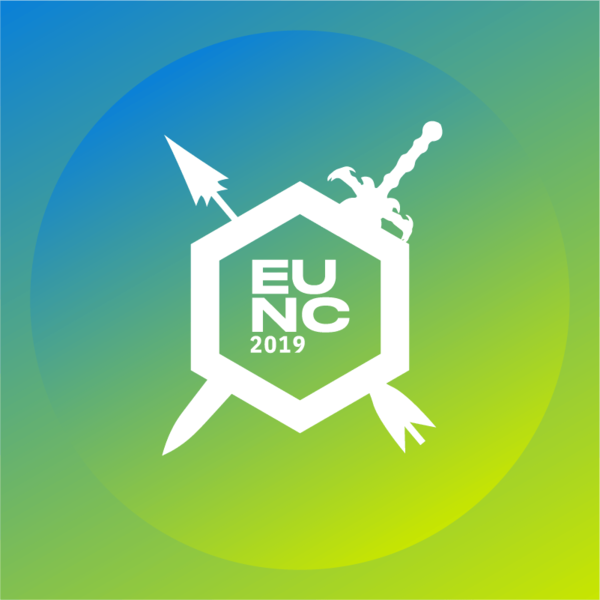 2019 EU Nexus Contest
Matches played 01 November 2019 - 01 December 2019