General Info
Format
Teams
Streams
General Info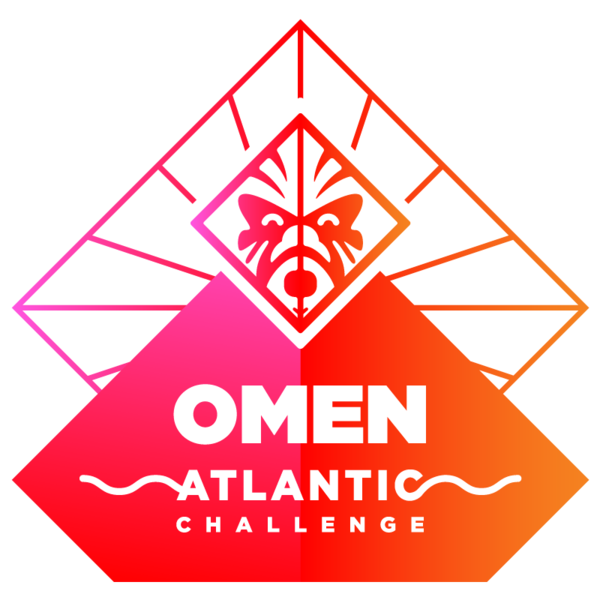 2019 OMEN Atlantic Challenge
The 2019 OMEN Atlantic Challenge is an International Counter-Strike: Global Offensive tournament that features some of the best CSGO teams in Portugal, Spain, Brazil and the rest of Europe that will battle for a $16,550 prize pool.


Tournament will start from 23rd to 24th of November 2019 and will be held at Lisbon, Portugal.
Prizepool - $16,550
$8,933 $4,467 $2,233
Format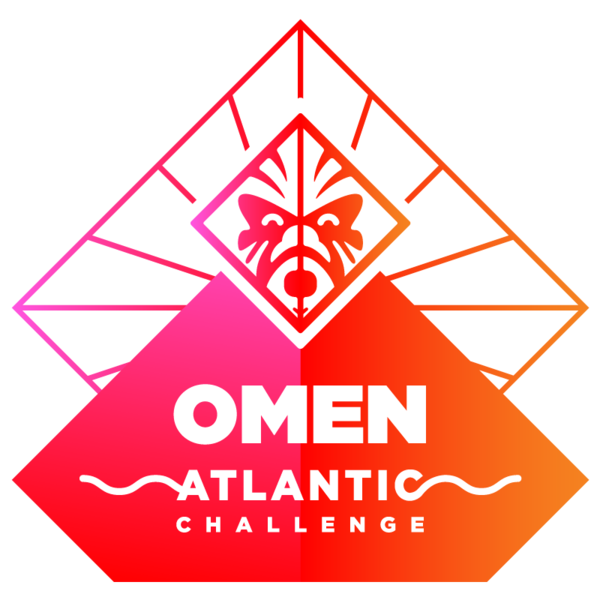 2019 OMEN Atlantic Challenge
Playoffs
Playoffs will be played on a double-elimination bracket and all matches are best-of-three except for the
Grand final which is best-of-five.
Teams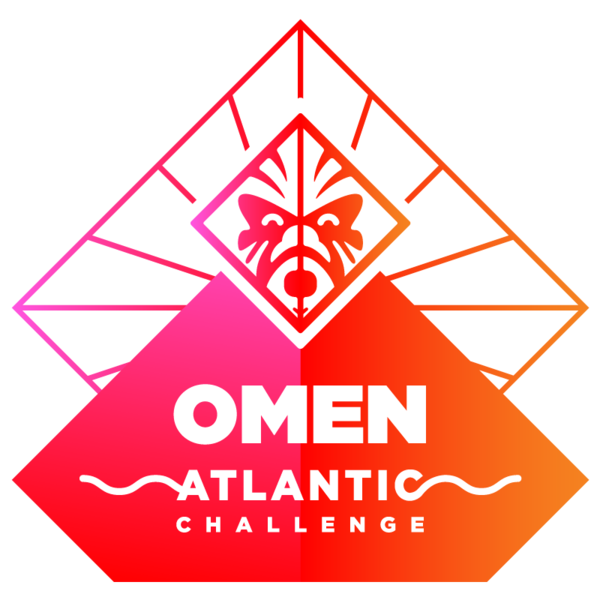 2019 OMEN Atlantic Challenge
Matches played 23 November 2019 - 24 November 2019